On Friday we got up way early and hit the road at 5:05 :) we were all excited it had been since San Antonio that we all got to go somewhere fun together and Bree was one!
These were these are the balloons we got Jaxx for his grave stone but the wind was terrible so we just took a picture :)
Bree was the birthday girl for the day! This is her at breakfast!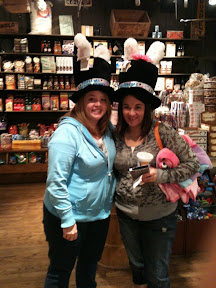 Me and Tish sporting Rabbit top hats :)
Birthday girl hat!
Me and Tish playing DDR at Fun Spot in Branson!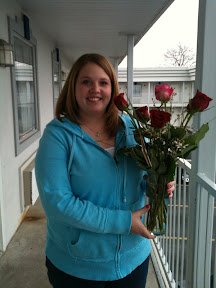 These are the flowers that Shane got me for Jaxx birthday! He's so sweet!
This was our late night binge after playing in the pool for an hour!
Bree and her birthday cake ice cream!
Bree loving on her Nane!
Me and Shane at the Branson Landing!
The water show at Branson!
Me and Shane went to the Pierce Arrow show. It was really good. Very fun comedian!
On Sunday on the treck home decided to go the precious moments chapel Shane had never been and it's been forever since I have.
These are so cute!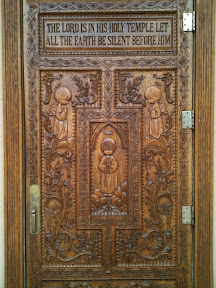 The door into the chapel.
Hallelujah square. Can't wait to b reunited one day!
This was to show jesus has risen from the tomb!
We had a great trip. My heart was hurting all day on Saturday but to laugh with family is some of the best medicine! I love and Miss jaxx with all my heart happy 2nd heavenly birthday!!
Ashley